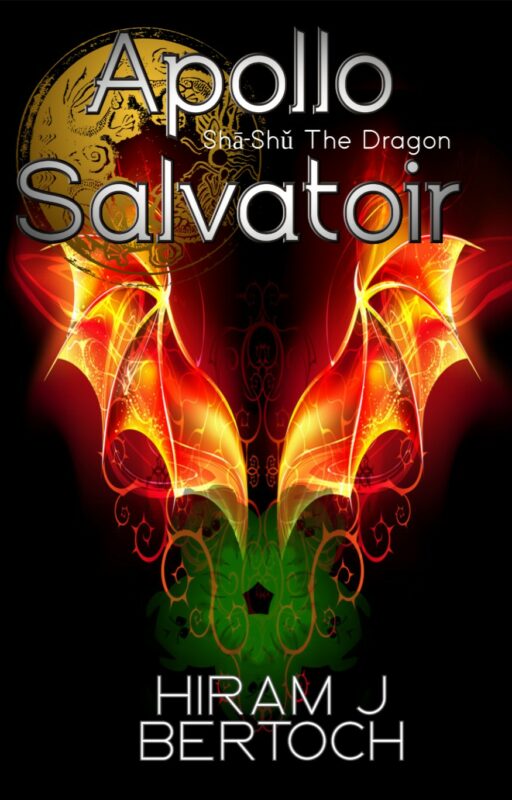 Two Ordinary Children, One Extraordinary Destiny!
The infant sleeping in his mother's arms knows as much about his own future destiny, as a fluttering maple seed comprehends the mighty tree that it will one day become.  Like the fluttering maple seed, Apollo and Ling stand in the innocence of youth unaware of the extraordinary lives they are each about to lead.
These two best friends find themselves lost in a world that is not as safe as they once believed.  They must now overcome prejudice and culture to discover who they really are.  Apollo Enrico Salvatoir was born into a life of privilege and fame.  His closest friend is a girl named Ling who was raised by a man with a mysterious past.  In this coming of age saga, their destinies intertwine and eventually alter the lives of millions of innocent people.
Order Now!